International Migrants Day Events
In commemoration of International Migrants Day on 18 December, IOM, UNICEF and DPI will host a series of UN TOGETHER branded events at the UNICEF House which focus on the crucial role of the arts and technology in creating understanding and dialogue about migration. Among these events will be:
A discussion with Venessa Redgrave and the screening of her movie Sea Sorrow, film selected for the Global Film Festival on Migration, underway in over 100 countries. https://www.iom.int/global-migration-film-festival (link on Global Film Festival on Migration)
A conversation with the creators of the critically acclaimed art installation UNPACKED: Refugee Baggage, Syrian artist & architect Mohamad Hafez and Iraqi-born writer and story teller Ahmed Badr. The installation is on display at the UNICEF House until 2 January.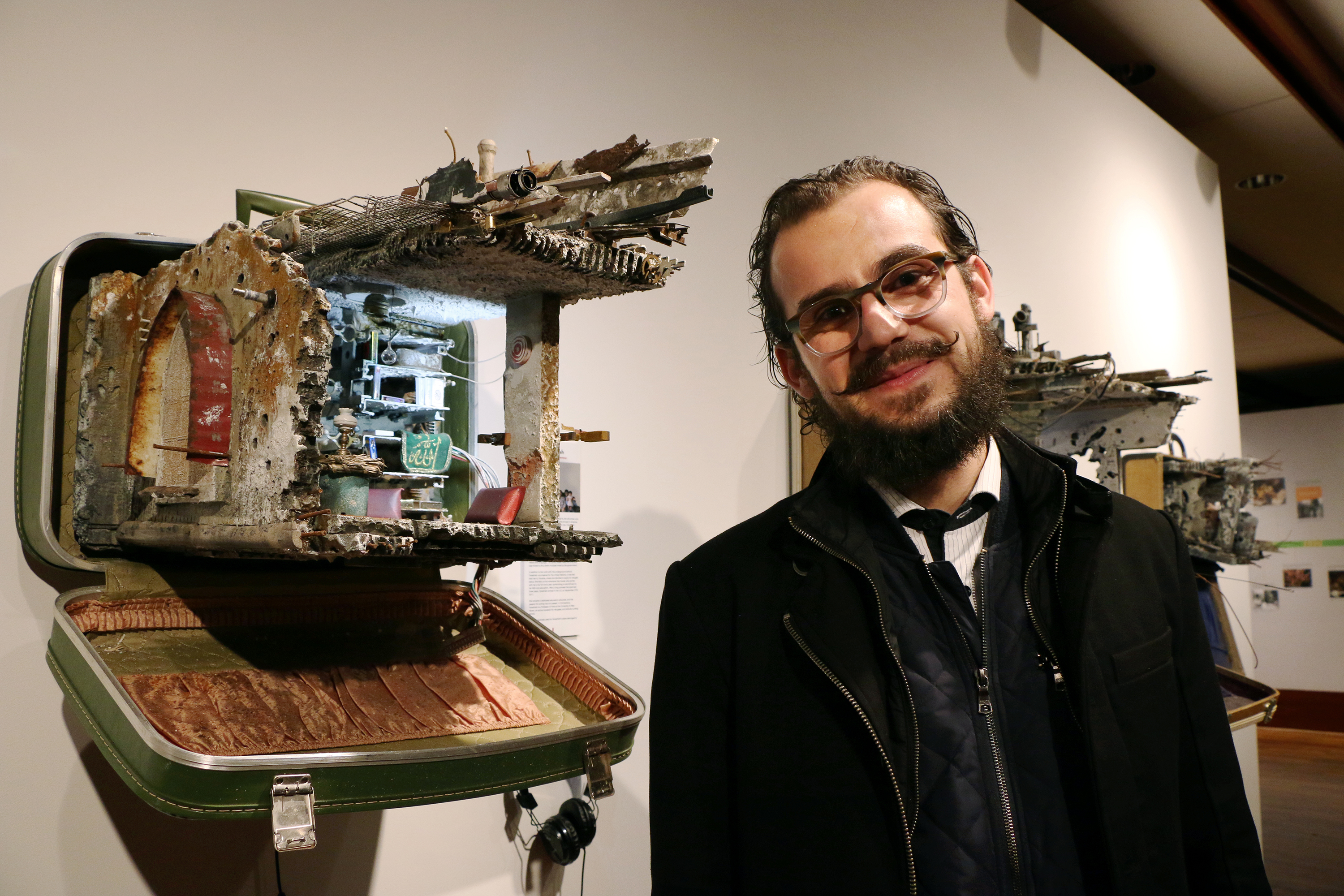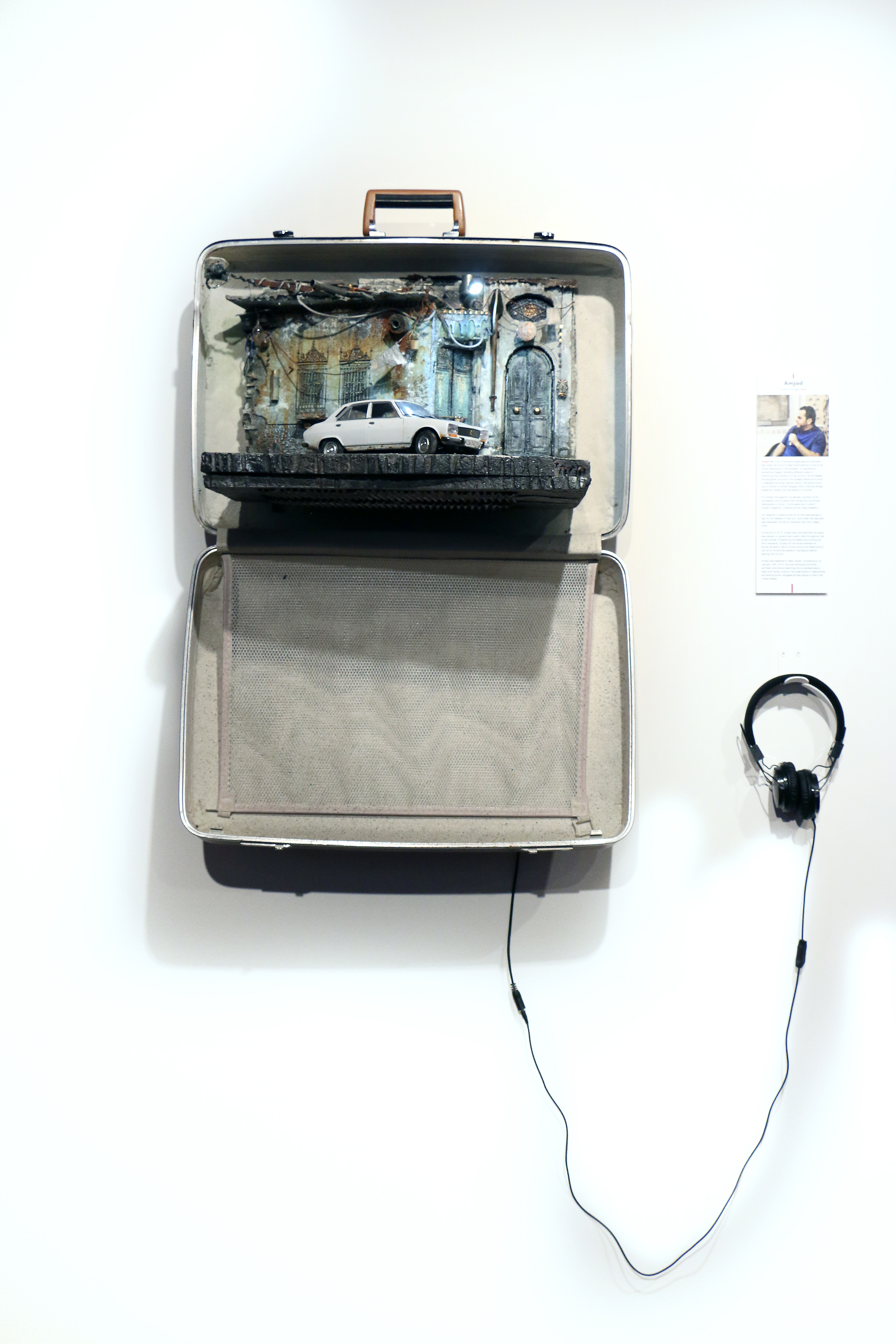 Remarks by the Secretary-General, the President of the General Assembly, the Executive Director of UNICEF and the Director General of IOM. A panel discussion with Special Representative of the Secretary-General Louise Arbour and other experts.