How Refugees and Migrants Revolutionized Icelandic Music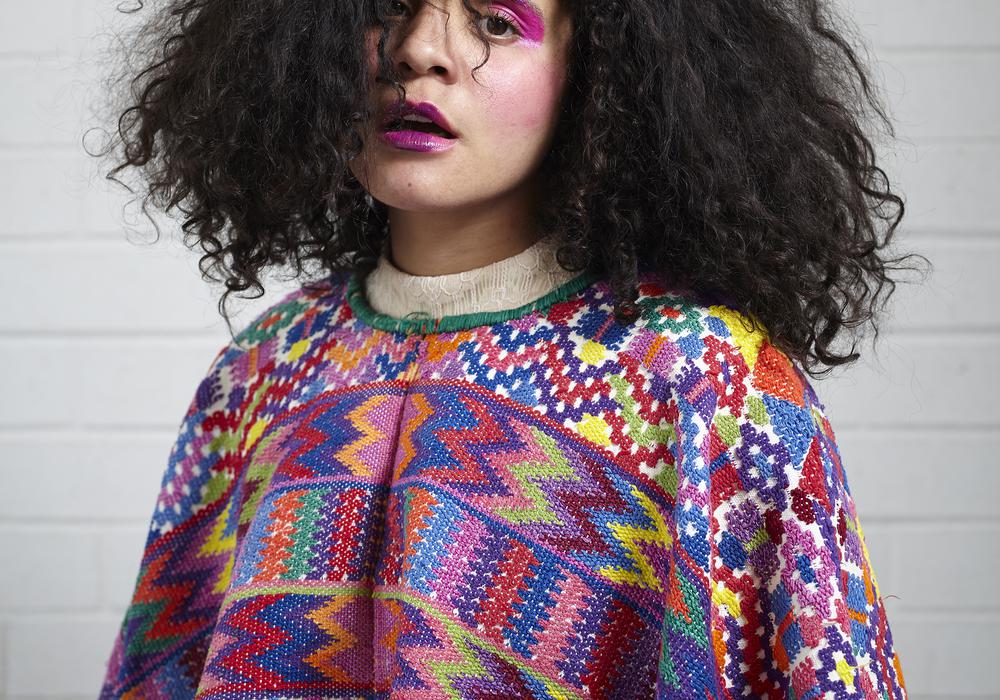 The Iceland Airwaves Music Festival has joined Together, the United Nations campaign in support of refugees and migrants. Launched in September 2016, its aim is to counter the rise in xenophobia and discrimination, and promote respect, safety and dignity for refugees and migrants.
"We are delighted to join Together, not least because many of the artists who perform at the festivals are refugees and migrants," says Grímur Atlason, the Iceland Airwaves promoter.
From 1-5 November this year Iceland Airwaves will rock Reykjavík, the capital of Iceland. Its tradition of introducing new cutting-edge acts from Iceland and elsewhere, has earned it the reputation of presenting "the best music you've never heard."
The international rock press and foreign fans flock to Iceland in the autumn every year to join Icelandic fans in celebrating established rock stars (Fleet Foxes, Billy Bragg, Emiliana Torrini, Gus Gus) and up-and-coming musicians from all over the world.
Promoter Atlason points to the migrant and refugee origins of many of the performing artist, such as Micahel Kiwanyuka, whose parents were refugees from Idi Amin´s Uganda, Lido Pimienta, who is of Afro-Indian Columbian origin but who lives in Canada and the Syrio-Armenian Káryyn, who lives in the U.S.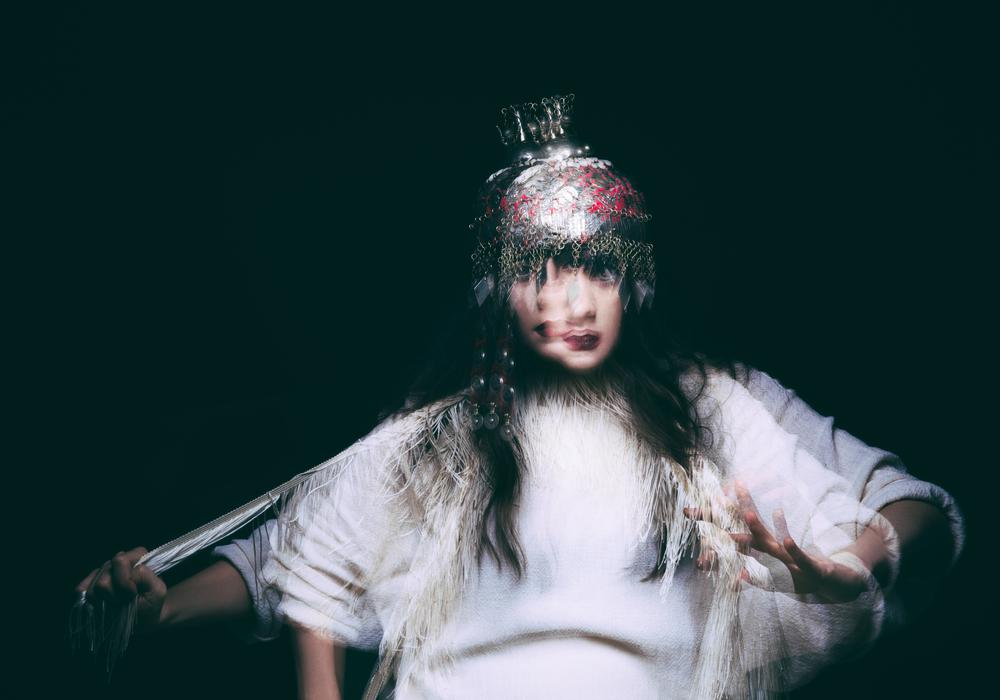 Although the Icelandic music scene is lively and has a reputation for innovative artists such as Björk and Sigur Rós, and film score composers such as Ólafur Arnalds and Jóhann Jóhannsson, Icelandic popular music is not built on a long tradition.
Foreign travellers to Iceland in the 19th century were shocked by the poor quality of Icelandic psalm-singing and the lack of instruments. The Lutheran church had successfully fought against folk music and dance for centuries. The first choir performance in Iceland only took place in the mid-19th century. The first multi-instrument concert may have been a concert performed by a fourteen strong French string ensemble, which performed the music of Strauss and Musard during the visit of Prince Jérôme Napoleon in 1856.
All of this changed in the early 20th century. Some foreign musicians were recruited to Iceland from crisis hit central Europe in the 1920s, but in the 1930s dozens of German and Austrian musicians mostly of Jewish origin were given asylum in Iceland and revolutionized Icelandic music.
"This was one of the best things that has ever happened in the history of Icelandic music," says musicologist Árni Heimir Ingólfsson. "Their contributions brought Icelandic music fast forward and we will be forever indebted to them for their efforts."
 "Many of the musicians who sought refuge in Iceland in the run-up to World War II, such as Robert Abraham, Vict­or Urbancic and Heinz Edel­stein, to name a few – were highly educated and cosmopolitan musicians, who were not welcome any more in their homeland."
 "These foreign musicians contributed to a giant leap forward for Icelandic music," says historian Óðinn Mel­sted, author of a book on the subject, "Icelanders overcame a centuries-long gap in comparison with other countries, thanks to the influx of foreign musicians."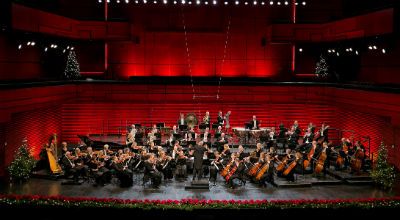 Later Vladimir Ashkenazy, the renowned pianist and orchestra conductor, left the Soviet Union and became an Icelandic citizen, reinvigorating the Icelandic Symphony Orchestra and helping to lay the foundations of the Reykjavík Art Festival.  The Icelandic Symphony Orchestra to this day recruits on a regular basis from abroad.
The foundations, however, were laid in the 1930s.
 "The knowledge and talent of these brilliant musicians bore fruit in this country and contributed considerably to the rich musical scene we enjoy today, from our music schools, to theatre music, and the Symphony Orchestra," says musicologist Ingólfsson.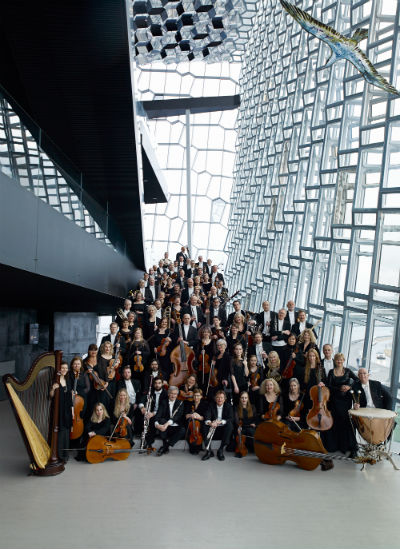 Many of the most popular Icelandic rock artists have benefited from the teaching of these immigrant music teachers. Many descendants of immigrants are also on the front-line of Icelandic rock music, such as the half Angolan brothers Unnsteinn Manúel and Logi Pedro Stefánsson, who lead the band Retro Stefson, the three-quarters Danish-Norwegian Bubbi Morthens and Icelandic-Italian singer Emiliana Torrini, not forgetting American rock star John Grant who has settled in Reykjavík.
Photos: Káryyn and Lido Pimienta courtesy of Iceland Airwaves. Icelandic Symphony Orchestra, courtesy of its management.